Cafe Menu
Combo Menu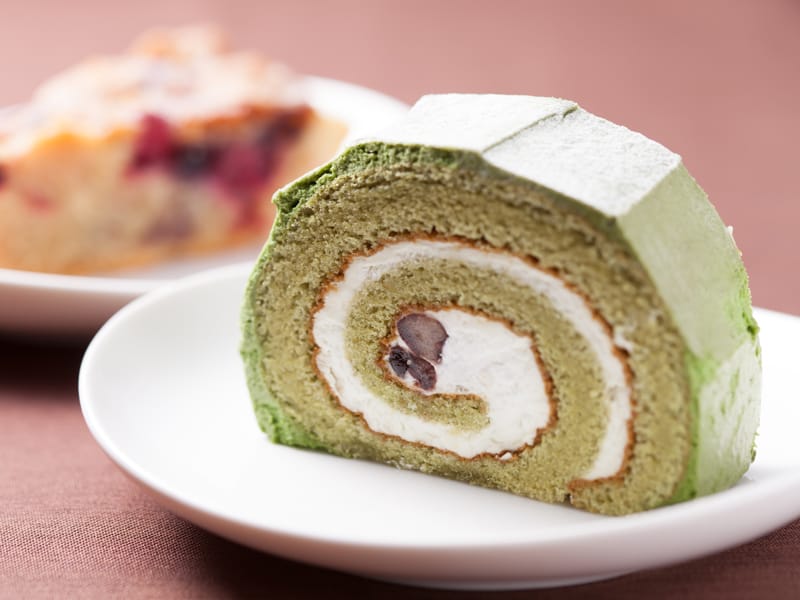 Cake and drink comboChoose a cake from the showcase by the counter.
Varieties vary seasonally.
600 yen

Chef's recommendation

Pizza toast combo

Enjoy the home-made pizza toast fresh from the oven!

550 yen
Snacks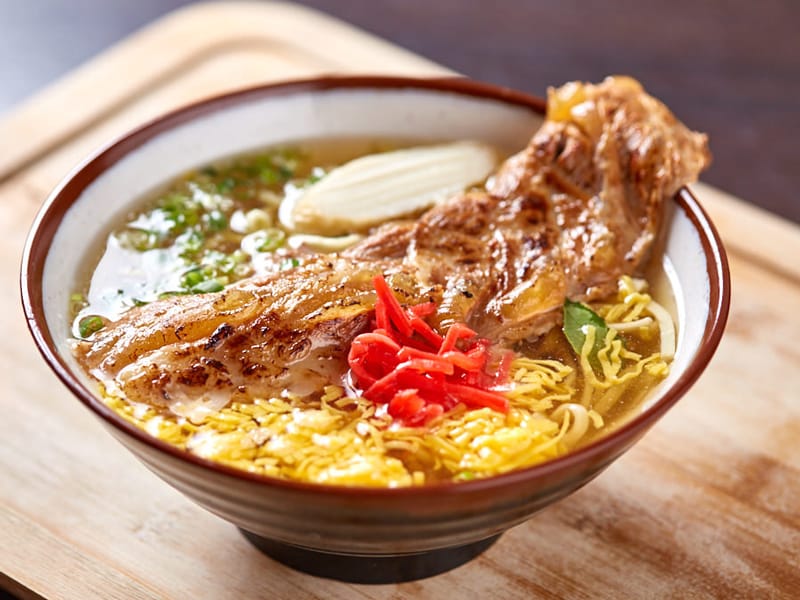 Okinawa Soba topped with extra-large roasted pork gristle
The Soba is topped with extra-large pork gristle. The gristle is meaty like sparerib!
The Soba uses "Motobu aged noodle," a specialty of northern Oinawa, which is chewy and hard to absorb water. We source it from the noodle maker in Motobu-cho.
Enjoy the unique taste different from ordinary Okinawa Soba.
900 yen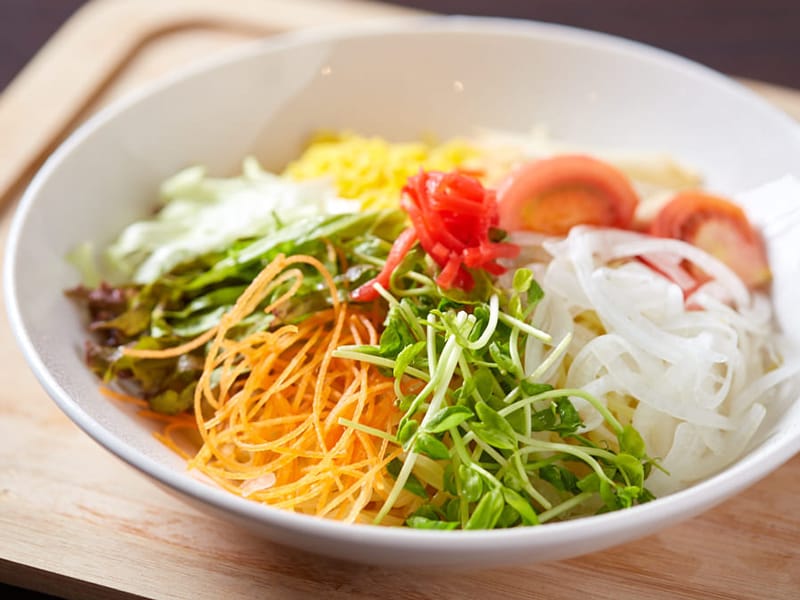 Cold Soba flavored with Shekwasha grown in Nago
Uses Shekwasha mainly
from the local farms.
650 yen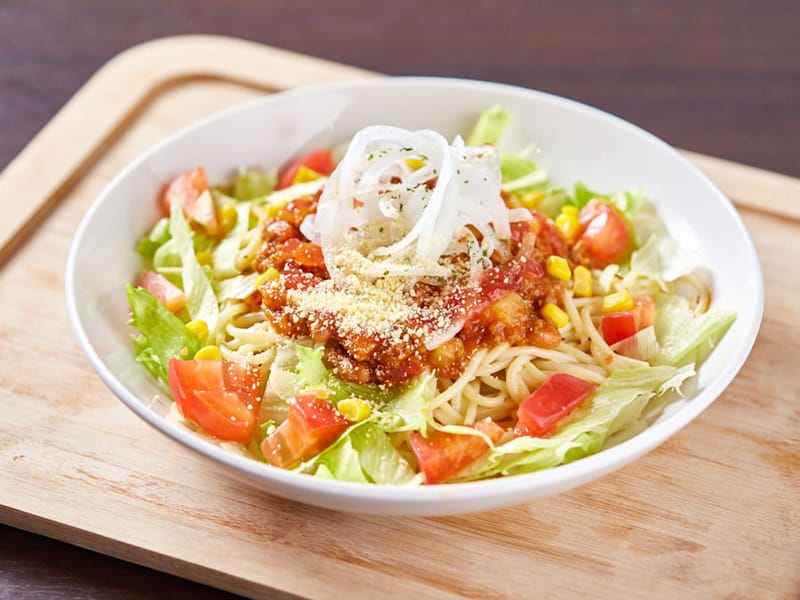 Cold pasta with original tacos meat
800 yen
Drink
Soft Drink
Green coffeeAn extract of unroasted, green coffee beans imported from the U.S.
It tastes lighter than regular coffee.
Recommended for health-conscious people.
500 yen
Coffee

(ICE / HOT)

300 yen
Tea

(ICE / HOT)

300 yen
Coke
300 yen
Ginger ale
300 yen
100% Orange juice
350 yen
100% Grapefruit juice
350 yen
Mango juice
350 yen
Alcoholic Beverages
Mugishokunin by Orion

Low-malt beer

350 yen
Clear Free by Orion

Non-alcoholic beer-like beverage

350 yen
Wine by the glass

(Red / White)

400 yen
Awamori by the bottle
1,800 yen
Awamori by the glass
400 yen
Lemon chu-hai (white liquor highball)
350 yen
Grapefruit chu-hai
350 yen
Oolong tea chu-hai
350 yen
*All prices include tax.