About Us
Greetings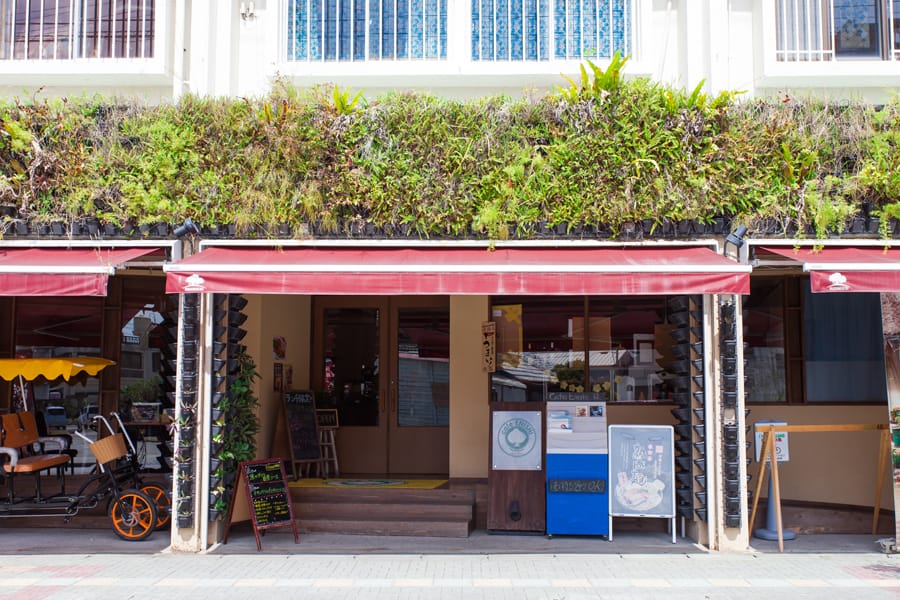 We named our cafe "ENISHI (bonds)" because we wanted it to be a place that creates bonds between people or between the past and the present. We hope to provide a space for anyone, both locals and travelers, to come and connect with people.
As we have music events and movie showings, please come stop by when visiting Nago City, Okinawa.
Cafe Overview
Company Name
Cafe ENISHI
Representative
Tsukasa Sueyoshi
Address
905-0016
1-11-11, Oohigashi, Nago City, Okinawa
Phone No.
0980-43-0533
E-mail
address
info@nagoenishi.jp
Open Hours

Lunch

11:30 to 2:30pm

Cafe

2:30pm to 5pm

Dinner

6pm to 10pm (Last call: 9pm)
*We close at 5pm on Sundays

Closed on
Mondays
Capacity
40 people (when seated) 50 people (when standing)
Parking
Available (10 lots)
Directions
11 minutes by car from Kyoda Interchange on Okinawa Expressway
Events
Upcoming Events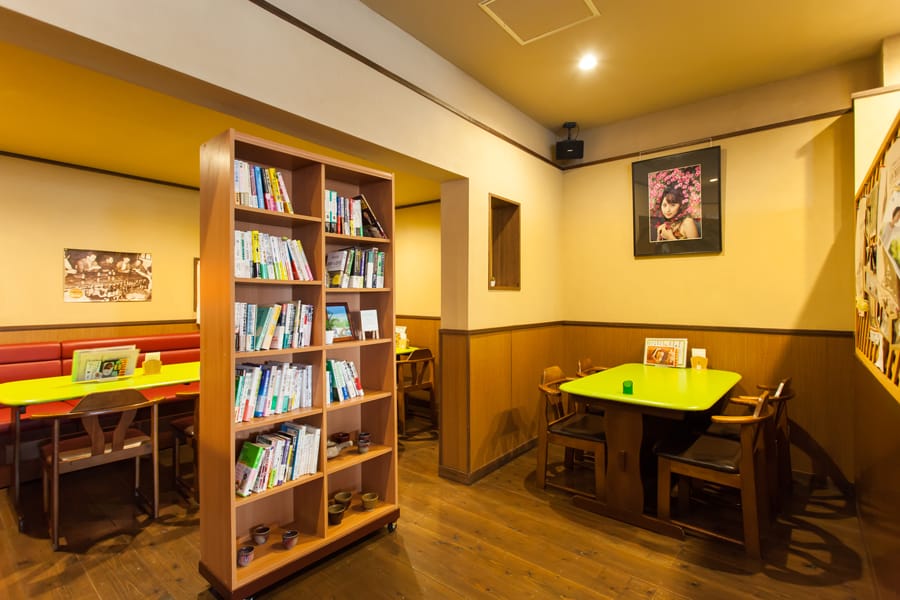 Connecting Book Club
We regularly hold book clubs to connect people through books.
*Cafe ENISHI participates inRead for Action.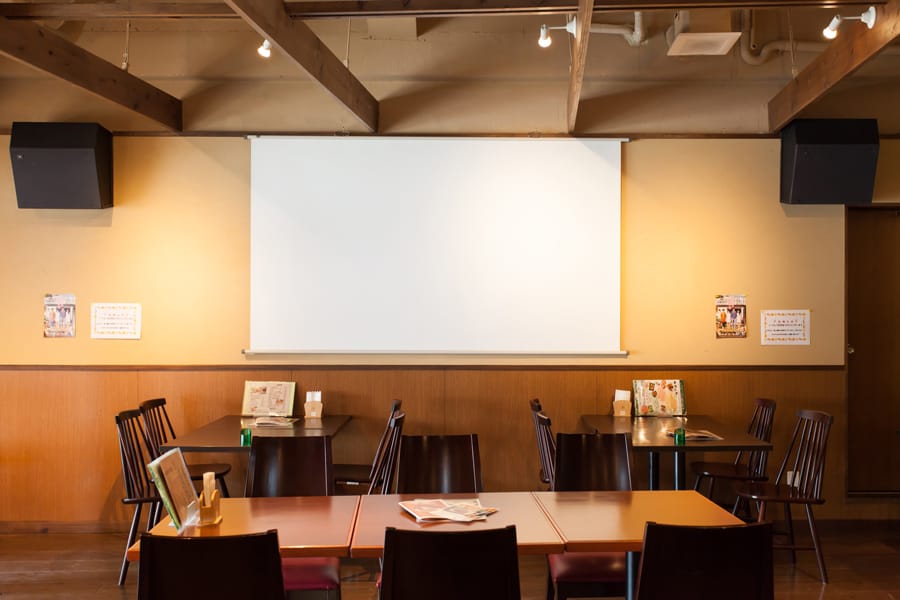 Movie Showing
This is our attempt to create bonds between people and between people and the community through movies under the concept of "Cafe de Cinema", a movie day on every Wednesdays.
Town Creation Forum
Phytochemical Study Session
Mind Map Study Session
Music Live
One-coin Day (Okinawa Soba & Curry)
Past Events